Meet the Team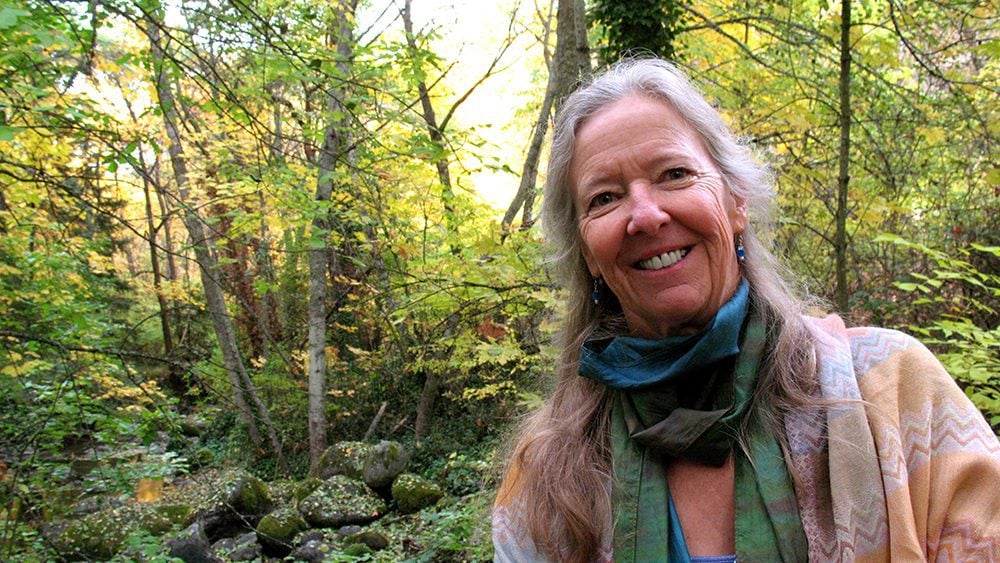 Shanti Einolander
Shanti edits, designs, and sends out each month's newsletter.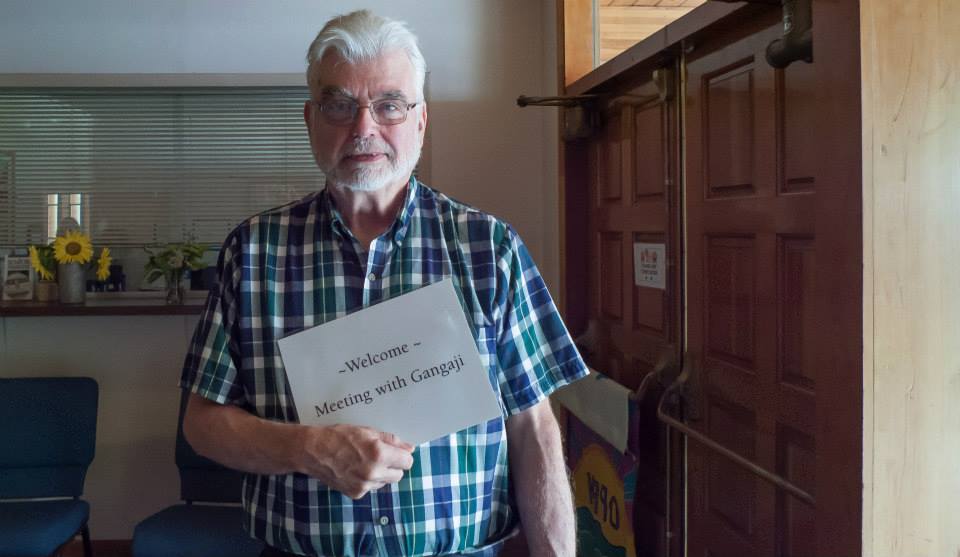 John Midgley
John responds to all prisoner requests and administrates the correspondence program.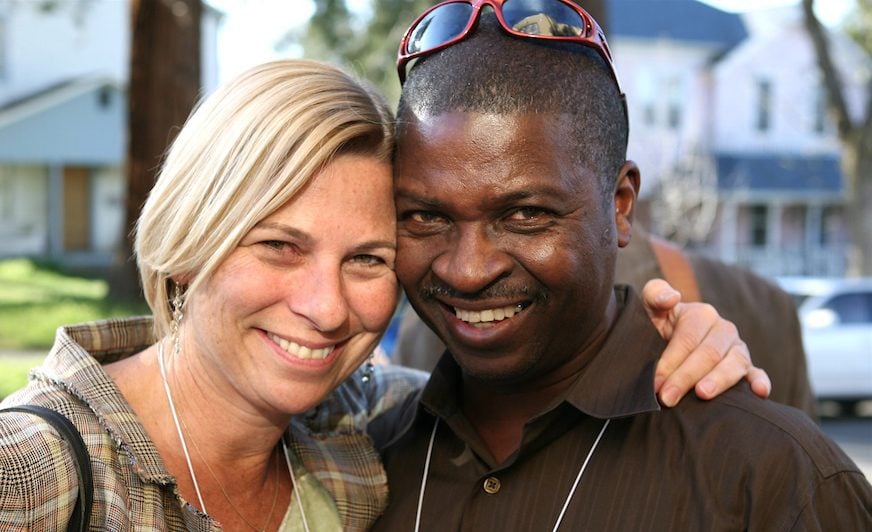 Patty Klauer & Kenny Johnson
Patty connects with prison chaplains, resource managers, and librarians. Kenny is the founder of This Sacred Space.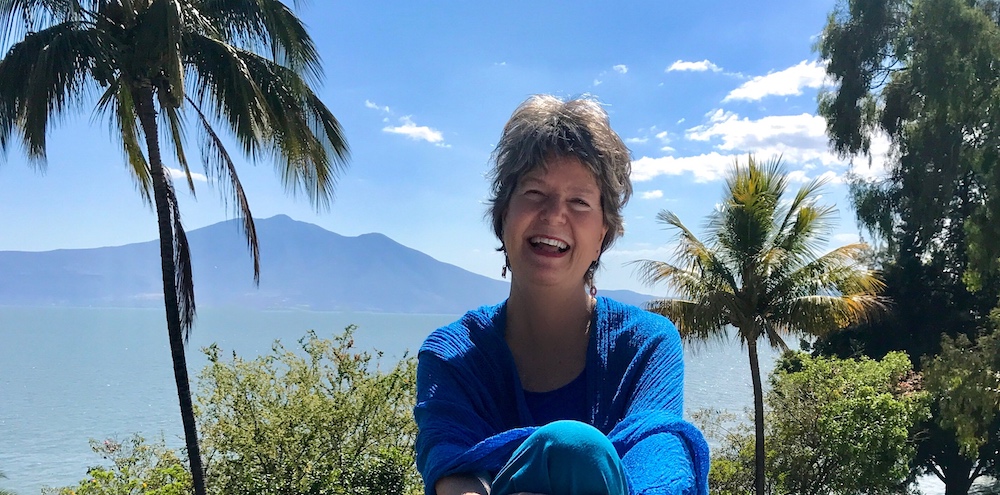 Kat Miller
Kat supports correspondence volunteers and fundraises for the program.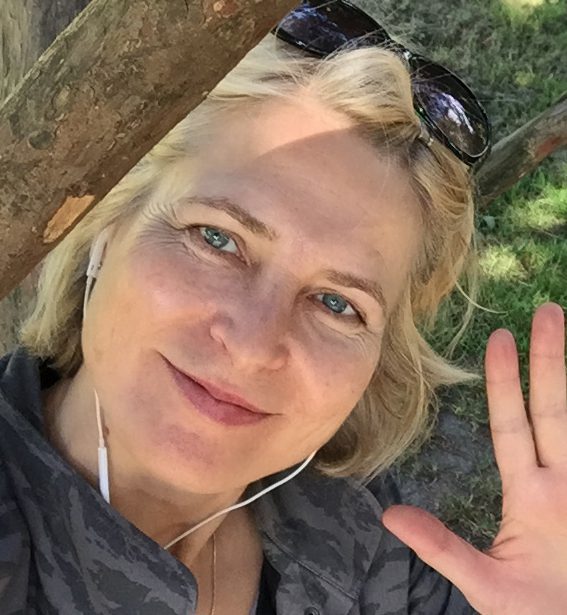 Christiane Gude
Christiane donated her photography and designed both FI workbooks.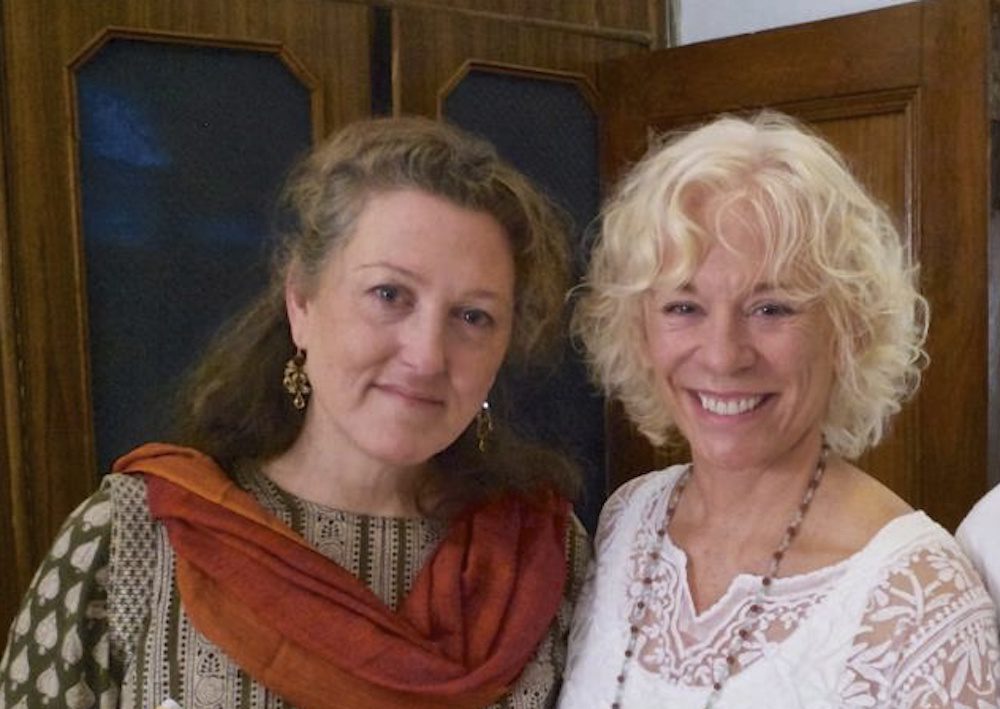 Barbara & Gangaji
"It is a joy to lead a team that has such dedication to this community."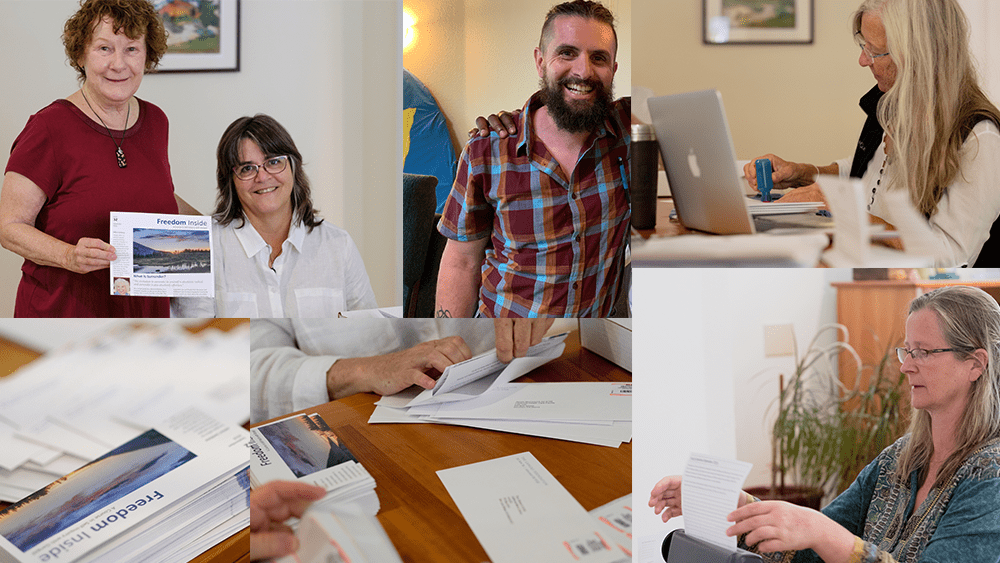 Ashland Mailing Team
Our beloved Ashland Mailing Team is on hiatus during COVID, but plays a key role in production of each newsletter.
In Their Own Words

Play









Previous
Next
"I have been with men in Folsom Prison who are doing life and I have watched them weep in the fulfillment of their own heart" – Gangaji